240mm Klindex Diamond Tools for Coarse Grinding KM-05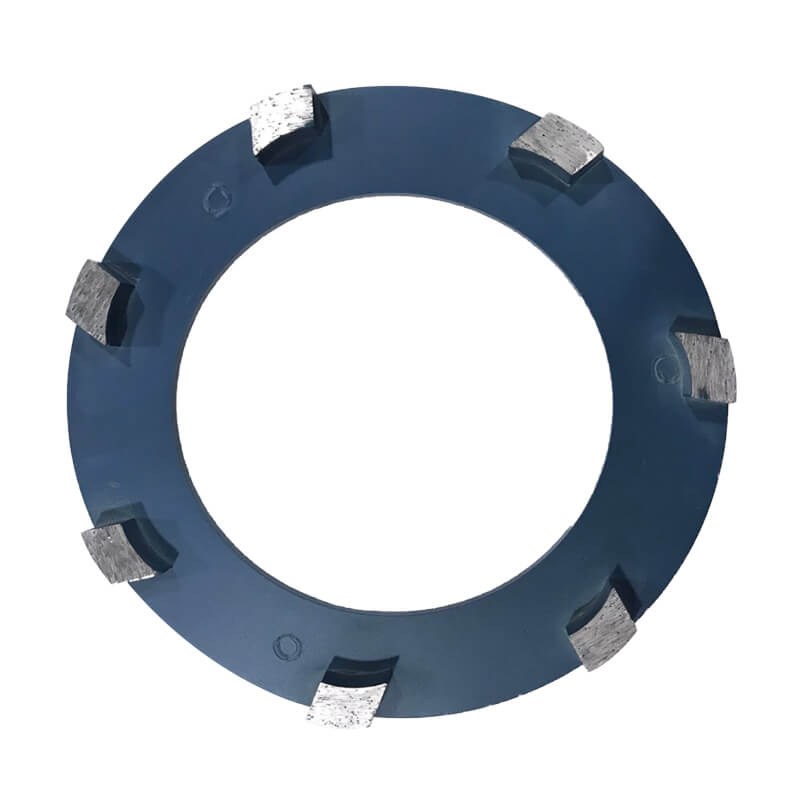 This 7 pieces button segments 240mm Klindex diamond tools for coarse grinding KM-05 is designed to fit the Klindex grinding machine. It's an excellent diamond tools to prepare floors coatings and resurfacers before polishing a new flooring systems. It could be used for remove thin coatings and stain, dirt. The floor surface after grinding will be intensive and easy to maintain.
SSSSSS, SSSS, SS, S, M, H, HH, HHHH, HHHHHH bond are available for light coating remove and sharp grinding.
Grits available in:
6#
18/20#
30/40#
60/80#
120#
150#
For more grinding question, let's talk more.
240mm Klindex Magnetic System Concrete Floor Discs KM-03
admin