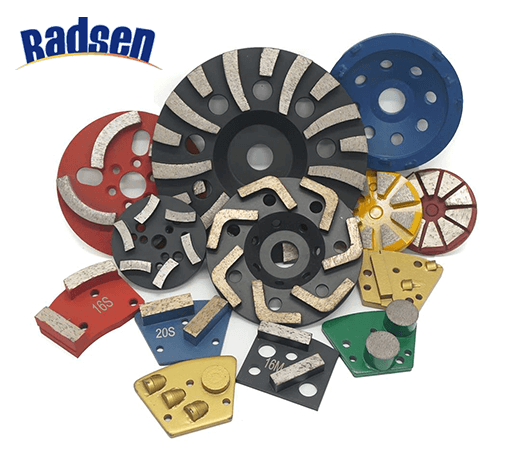 Radsen Concrete Tools has been producing diamond tools for concrete polishing since 2006.
Proper polishing the concrete floor requires the correct use of specialized tools. This includes machines with diamond tools which can be processed efficiently. Concrete polishing is a modern processing technology that consists of removing the surface layer in order to get rid of unevenness, damaged coatings, dirt (old paint, glue, resin) to create a better surface effect. After the grinding/polishing process finished, the resistance of the floor (to damage, low temperatures, chemicals, etc.) will be increased and the appearance will be improved.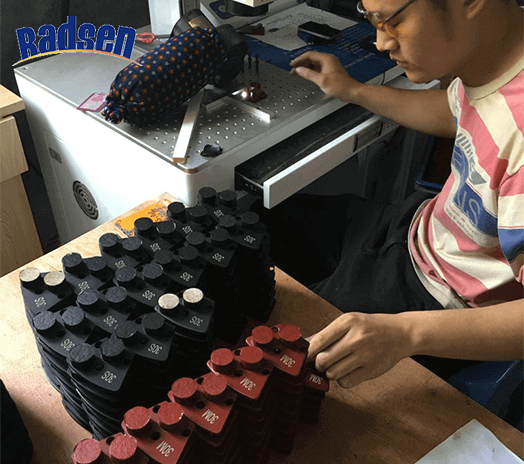 Why are we the market leader? Extensive production experience and specialized in diamond tools, continuous cooperation with polished concrete contractors and floor polishing companies around the world, the highest quality of production – all this together with innovation contributes to the company's development. Today we have been working with 28 countries around the world.
Radsen has strong capability of independent research/ develop and industrial cooperate basis. After over 15 years development, the company has been in the leading position of technology innovation among same enterprises business all over the world. It allows us to provide great abilities to search the best tools to meet different floor condition.
We have 26 professional R&D engineers with rich practical experience, innovative technological support for concrete polishing tools. Radsen is specialized in research, develop and produce the diamond tools for floor preparation.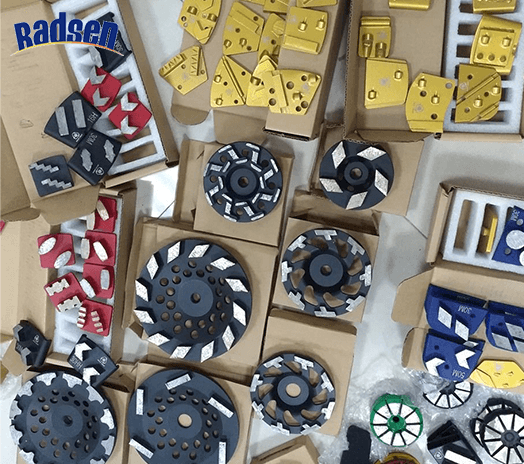 Floor Polishing Tools – how to choose a proper tool? Concrete grinding technology allows to obtain high hardness of floors, resistance to abrasion, fluid absorption and mechanical damage. With different grit chosen, it could achieve additional functional and visual effects like gloss.
We are access to the latest technology and effective solutions developed on the basis of 14 years experience and cooperation with concrete polishing contractors. Any inquiry is welcome!