HTC Floor System Tools for Diamond Grinding HD-05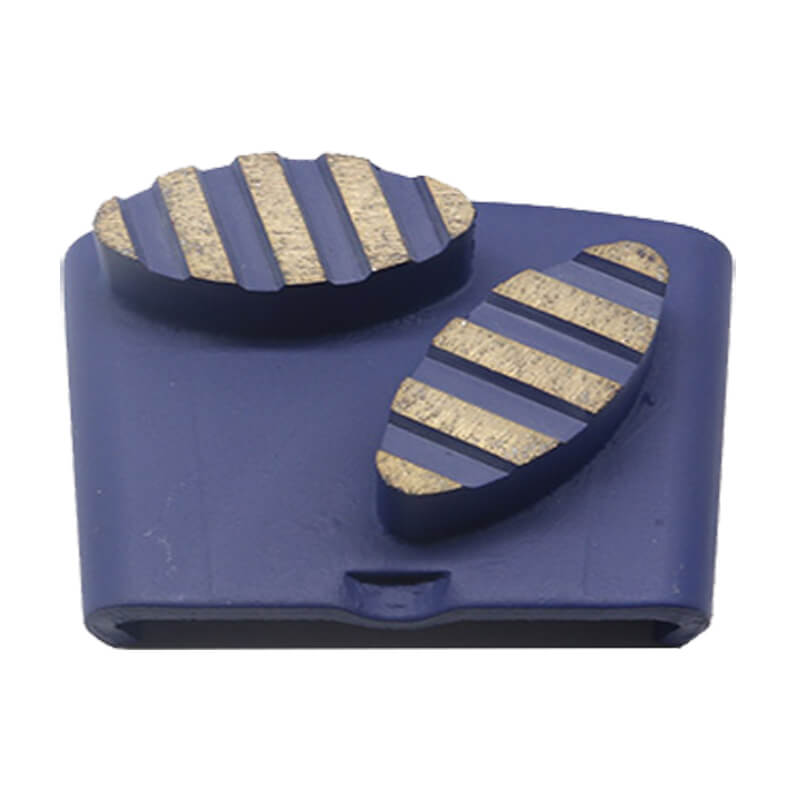 Radsen specialize in the supply of quality tools for a range of flooring requirements. We have been serving North America and Europe area for over 13 years, and have been working together with contractor for projects of different conditions.
HTC floor system tools for diamond grinding HD-05 are solid, metal bonded tools which is suitable for heavy HTC grinding machine, especially when long life expectancy is necessary. The special designed segments are able to create a even and profiled finishes for floor.
Available in 6, 16, 30/40, 60/80, & 120/140 grit, soft, medium, or hard bond etc.
Run wet or dry condition, 12mm segment height provide long life expectancy.
Double Oval Segments Metal Bond Grinding Shoes for Lavina Floor Grinder LM-05
admin