Husqvarna Slide-on Tools with Double Key Segment HM-01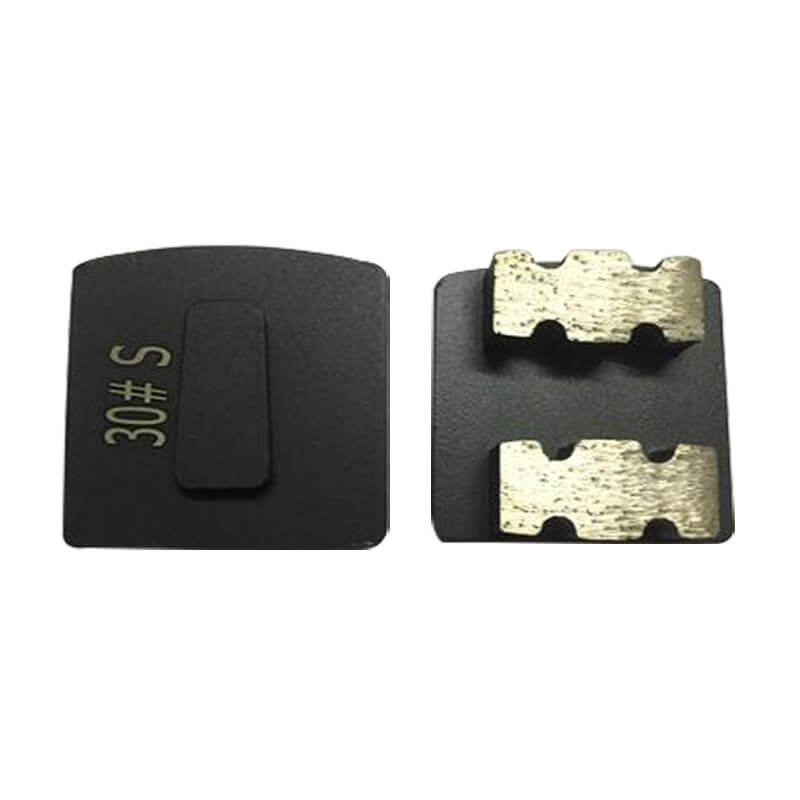 Due to the superior durability and high gloss performance of concrete, concrete polishing floor has become an excellent choice for garages, workshops, residential facilities and warehouses all over the world, it's even more popular than marble, granite, tile now.
This Husqvarna diamond grinding tools HG-04 allows to polish concrete floors with ease using standard, they could be assemble or disassemble from the plate within several minutes. The special Key shape segment design adds a longer lifespan and faster cutting performance. The grit 200# will leave a high gloss finish in concrete floors to create an ideal surface and help reduce maintenance costs.
They are available in:
6#
18/20#
30/40#
60/80#
120#
150#
With extra soft, soft, medium, hard and extra hard bond for heavy coating remove and sharp polishing.