Klindex Diamond Grinding Tools for Concrete Polishing KM-02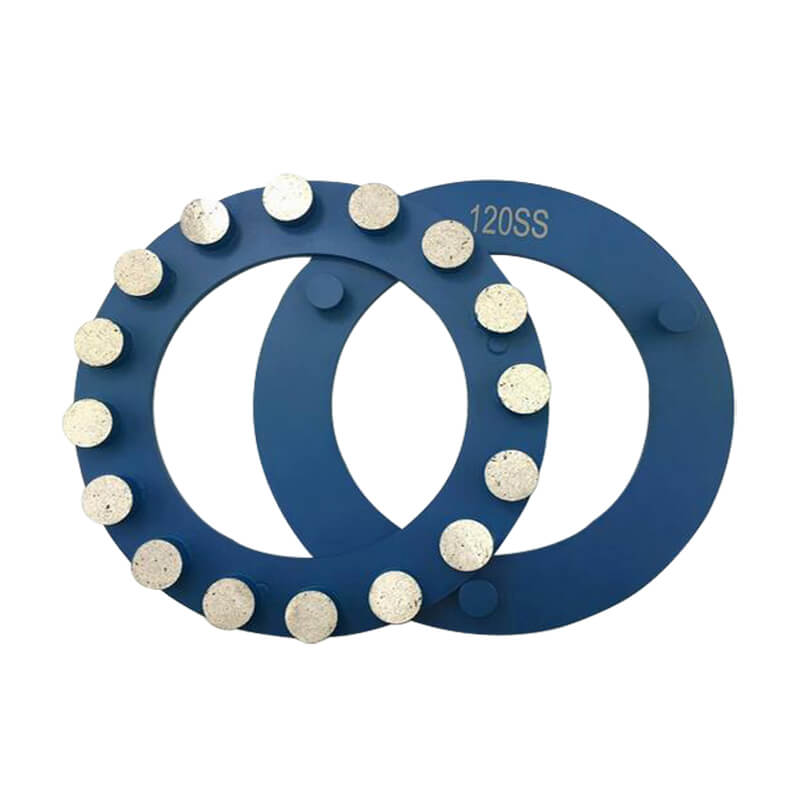 This 16 pieces button segments are designed by apply various sized grit to the Klindex grinder. It abrasives, cleans, removes the coating for fine look. This segments are for remove thin concrete coatings which also offer veins to bond the two coatings together. It makes the floor surface intensive and easy to maintain.
With SSSSSS, SSSS, SS, S, M, H, HH, HHHH, HHHHHH bond available for light coating remove and sharp grinding.
Grits available in:
6#
18/20#
30/40#
60/80#
120#
150#
For more grinding question, let's talk more.