Lavina Bush Hammer Tools for Concrete Profile BH-05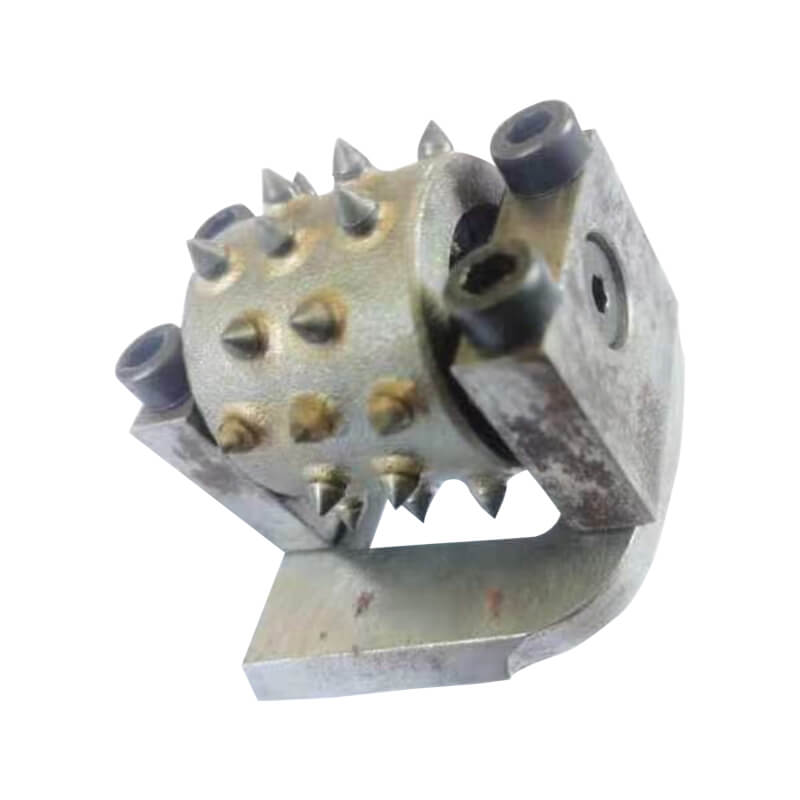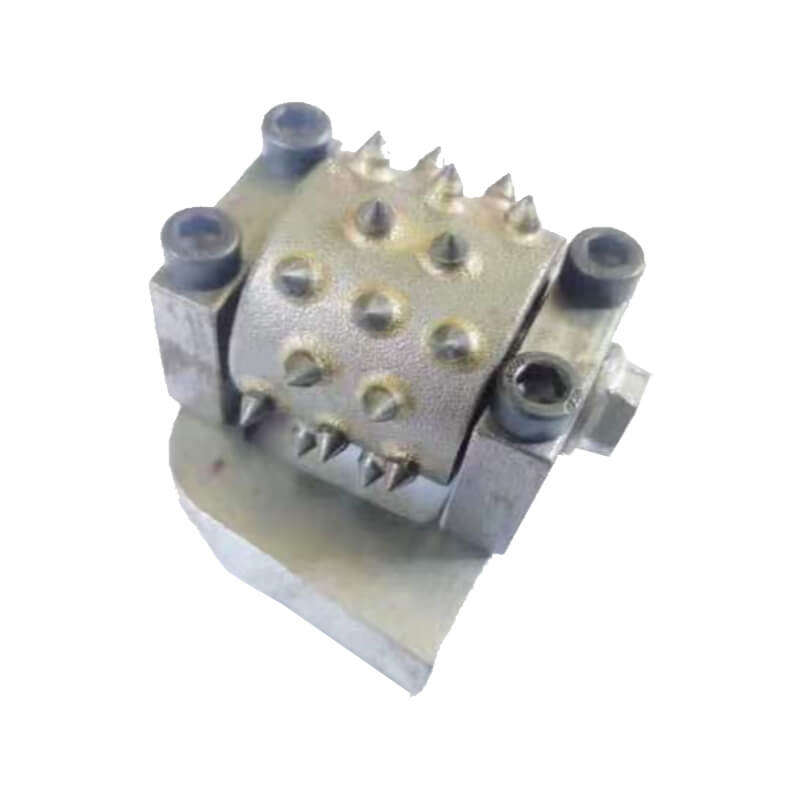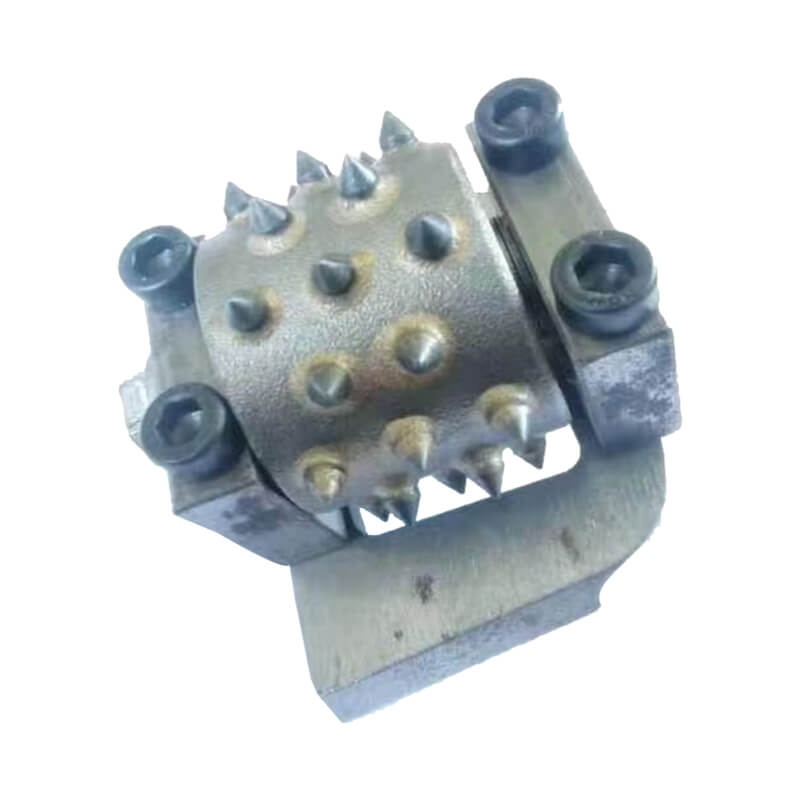 Bush hammer tools are special designed for grinding and profiling the concrete surfaces, they are used in preparation the surface before starting the epoxy or polymer surfaces.
Our Lavina system bush hammer plate is ideal to leave a rough profile on concrete or stone, it is called bush-hammered surface which creates a coarse and anti-slip surface. Most of this tool is used in the exterior division like stairs or corridor. Bush hammer rollers is also an ideal option for remove the thin coatings and prepare the concrete surface for epoxy work. They are also aggregate for grinding in the large open scale division.
Lavina bush hammer tools for concrete profile BH-05 has 30 pieces grains which can be fitted with Lavina grinding machine and some other machines via a quick change adapter.