Scanmaskin PCD Diamonds for Coating Remove SG-02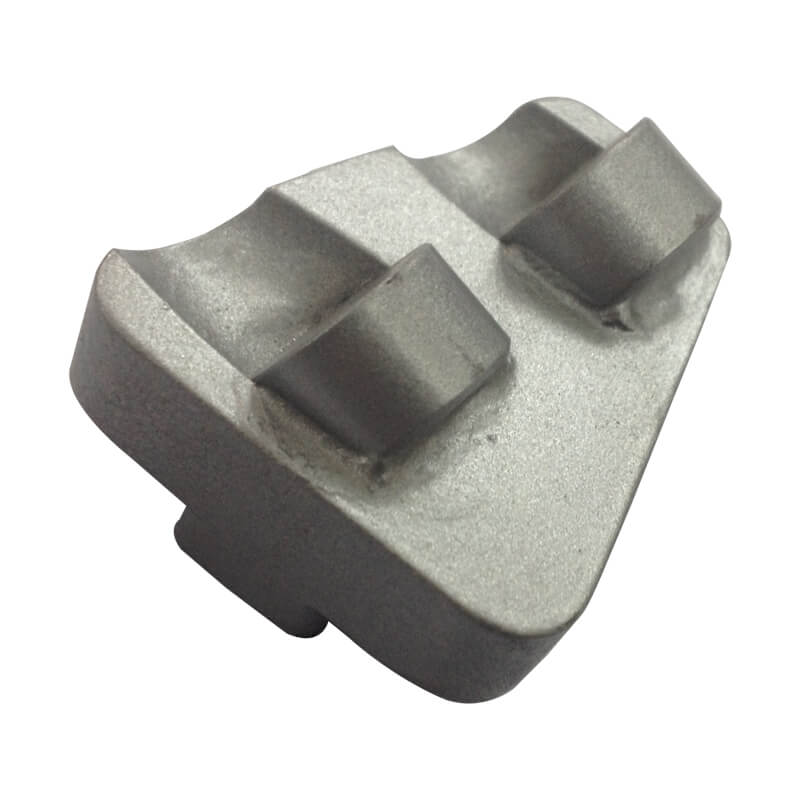 Scanmaskin PCD diamonds for coating remove SG-02 are designed with two full PCD segment, it doesn't have any sacrificial bars, which is the most aggressive style for thick coating remove. It leaves a very coarse surface on the concrete. An The application will be including thick mastic or glue, 30 mils or up epoxy coating, thick elastomeric membranes etc.
PCD tools are direction-specific, we need to know the direction of your grinding plate rotate.
Please note that the floors must need to clean 100% without any bolts or other small objects, it is to prevent damage to our PCD tools, machine and floor.