Werkmaster Diamond Abrasive Tooling for Concrete Polishing WM-01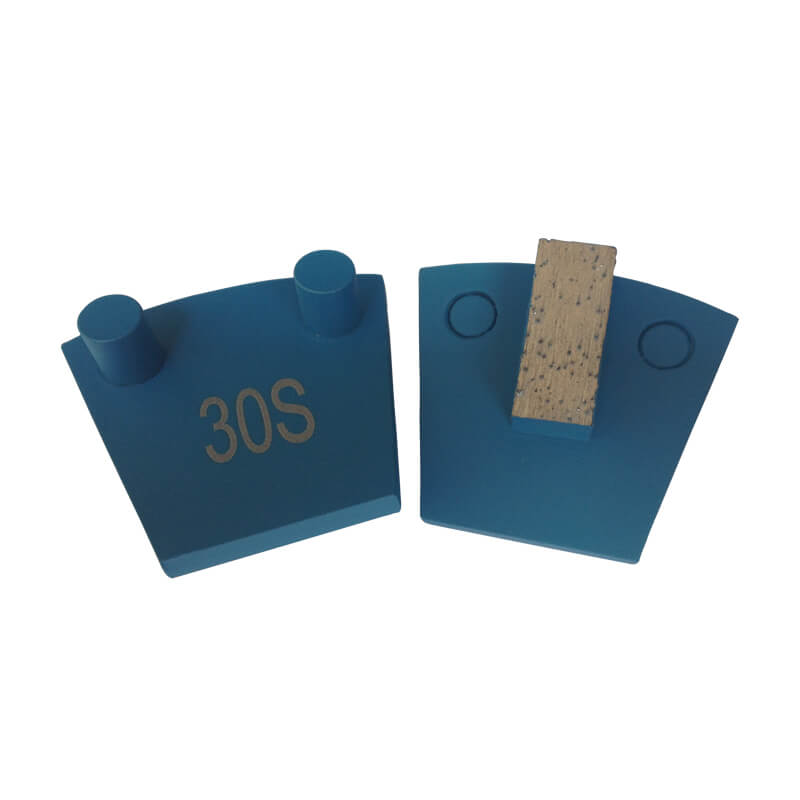 The first step of concrete polishing is to remove coatings aggressively and create a bonding surface. It's also considered as the most important step. We need to cooperate with a reliable tooling manufacture. The low grit could remove the contamination in the surface so the new floor materials could be covered.
The advantage of our Werkmaster tooling including:
1. Durable, premium quality
2. A wide application for coating preparation, profiling and grinding
3. Good performance for thin mil coatings grinding
Available in 6, 16, 30/40, 60/80, & 120/140 grit, soft, medium, or hard bond etc.
Segment size 40*10*10mm, other shape segment can be customized to per customer's request. Please check with us for more products information. Thanks.
Premaster Double Diamond Segment for Open Uncoated Coatings SG-01
admin