Werkmaster Diamond Abrasive Tooling for Concrete Polishing WM-04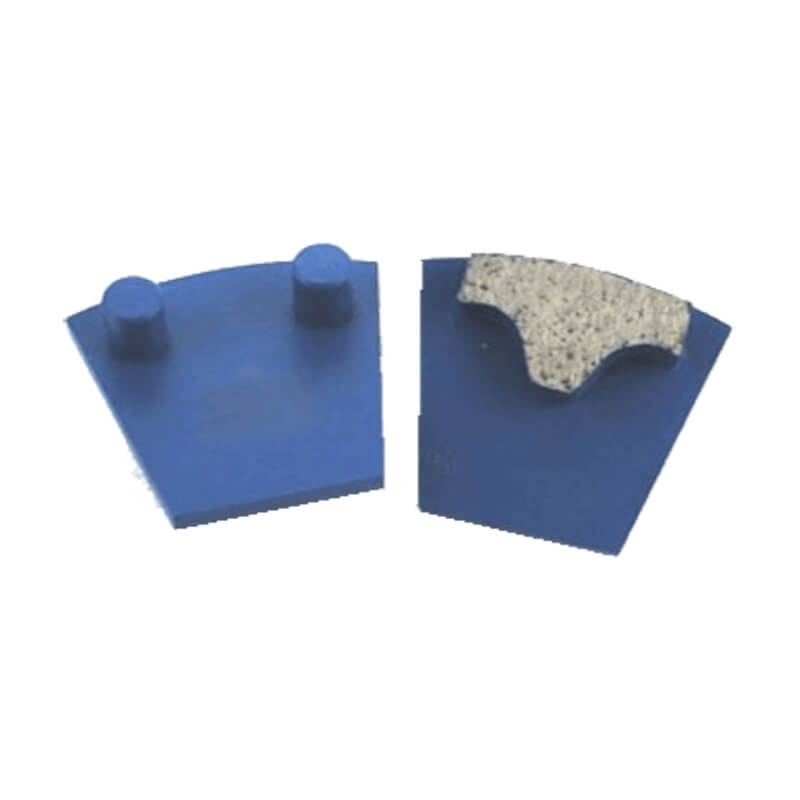 Diamond tooling is designed for grinding and cutting concrete, marble, granite, terrazzo etc., PCD segments could be used for removing paint, chemicals and stain, and old epoxy coating. Our Werkmaster diamond grinding shoes come in a wide range of styles with segment shapes to make fast grinding and cutting.
The design of Werkmaster diamond abrasive tooling for concrete polishing WM-04 is for grinding the corner or corridor. Our Werkmaster diamond system offer durable, premium quality tools to cover all your grinding applications and surface preparation needs.
The grit contains 6, 16, 30/40, 60/80, & 120/140 , bond contains extra soft, soft, medium, hard, extra hard bond etc.
Other shape segment can be customized per customer's request. Please check with us for more products information. Thanks.