HTC Bush Hammer Tools for Remove Thin Coatings BH-06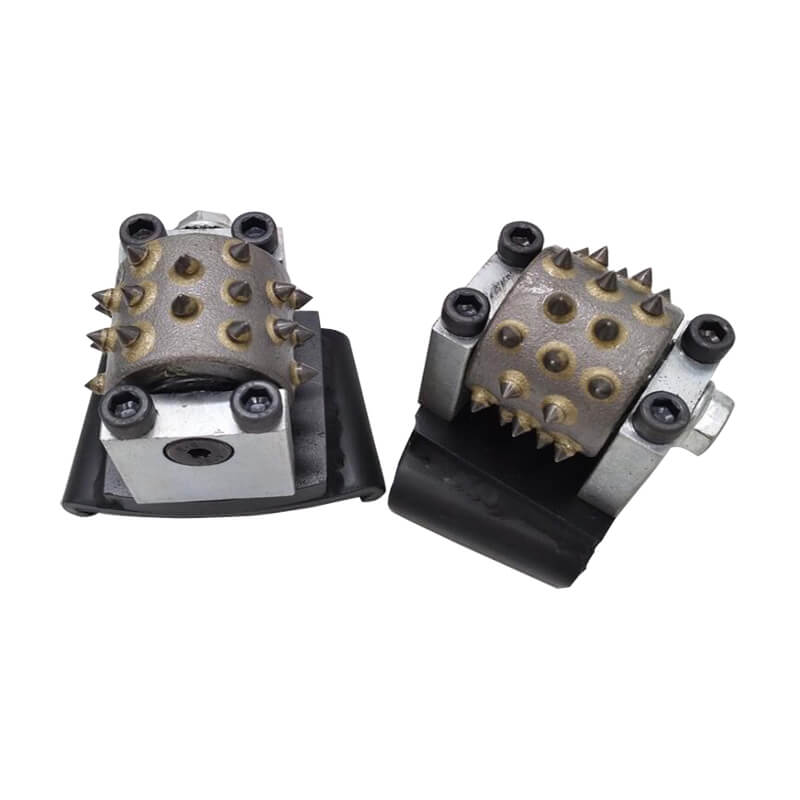 Bush hammer tools are special designed for grinding and profiling the concrete or stone coatings, they are used in the first step before working with epoxy or polymer surfaces.
The roller of HTC bush hammer tools for remove thin coatings BH-06 has 30 grains which is special designed for HTC quick change plate.
More and more rollers now are applied in concrete surface, they create a rough profile on concrete coatings, the surface is coarse and anti-slip.
The other function bush hammers could do is to remove the thin coatings like glue or epoxy, mastic. The tools are aggregate and long working life. The new epoxy floor could be paved after grinding.
The bush hammer tools don't micro fracture the surface while working, also the cost is relative low and they are environment friendly.