Lavina X Series Concrete Grinding Tools LM-07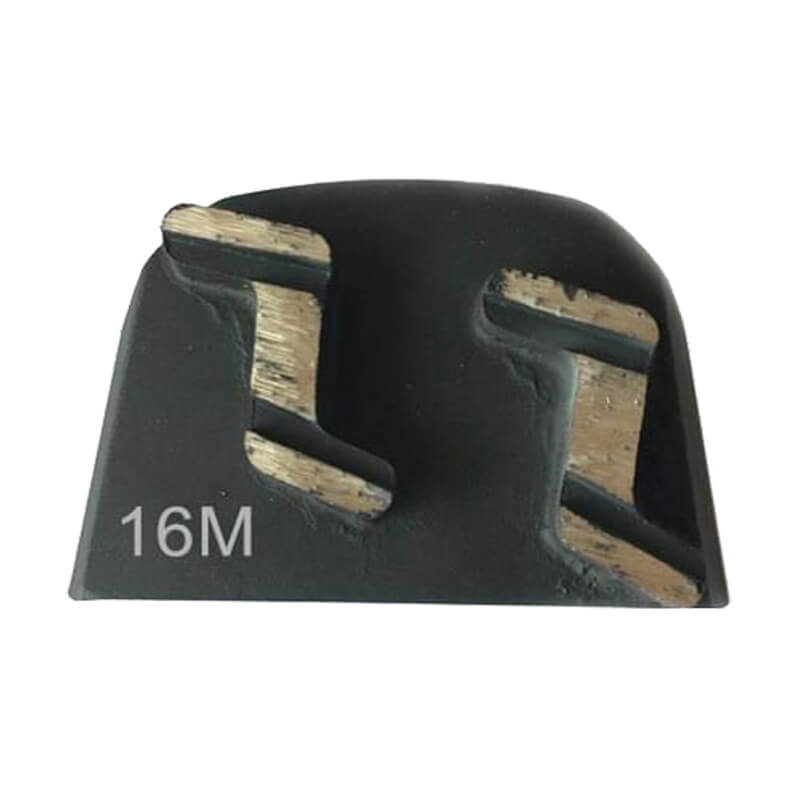 Lavina X Series LM-07 are new quick change tooling with double Z segment for light coating remove and sharp grinding. It has extra soft, soft, medium, hard and extra hard bond available for different hardness concrete.
Segment size is 25*12.5mm, they are available in: 6# 18/20# 30/40# 60/80# 120# 150#.
The various segment and base type can assure they meet different concrete or machine requirement. Please check with our for more products information. Thanks.