10 Inch Metal Grinding Wheels for Diamond Grinder/Polisher ED-05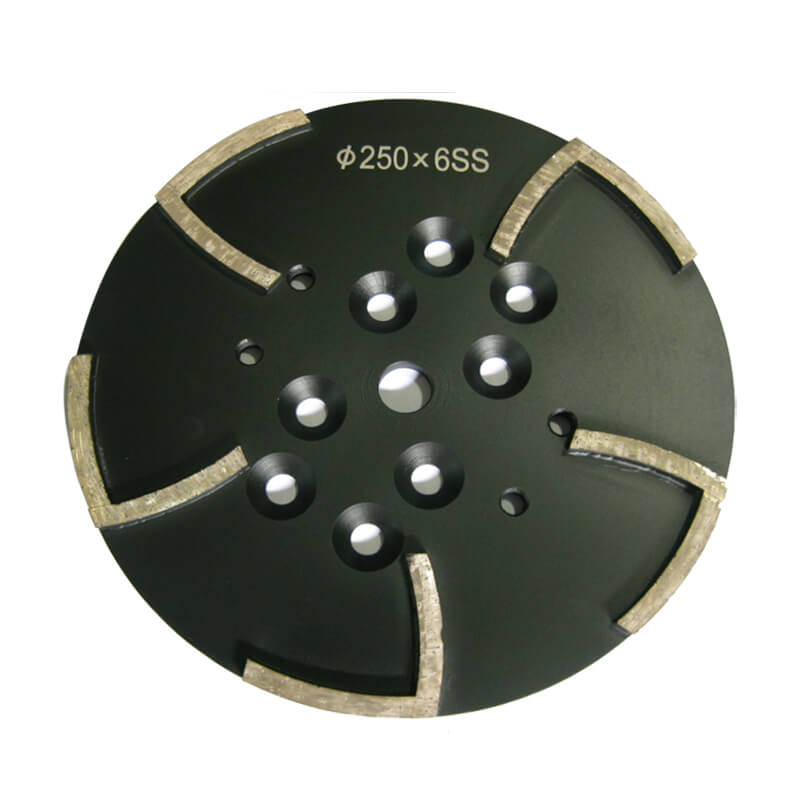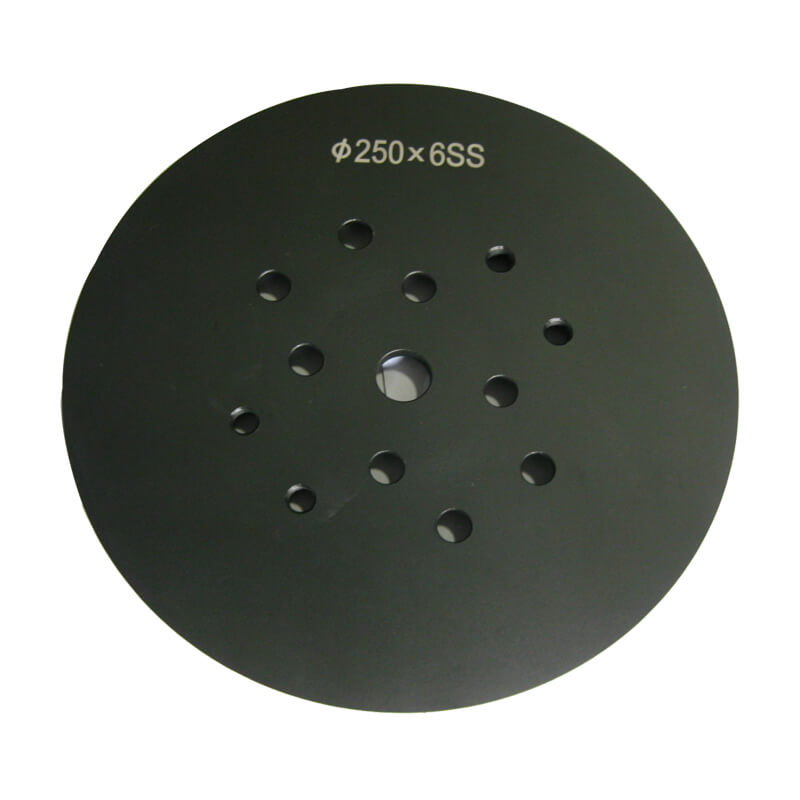 This 10"/250mm metal grinding plate could be fitted in both small and big machines. The small grinding machine can range in grinding into tight and hard to access areas such as the narrowest corridor. However they are not efficient in open areas compared with heavy machines. The large grinders can have about 200% production rates on open flat area, they need three-phase power and higher voltage to operate.The reality.
Offered in #6, #16, #30/40, #60/80, #120, #150 grit. The initial steps are also ideal for remove dirt procedures.
We offer extra soft, soft, medium, hard, extra hard bond available for different hardness of concrete.
The various segment can assure they meet different floor or grinder requirement. Please check with us for more products information. Thanks.