5"/125mm Bush Hammer Plate for Hand Used Grinder BH-08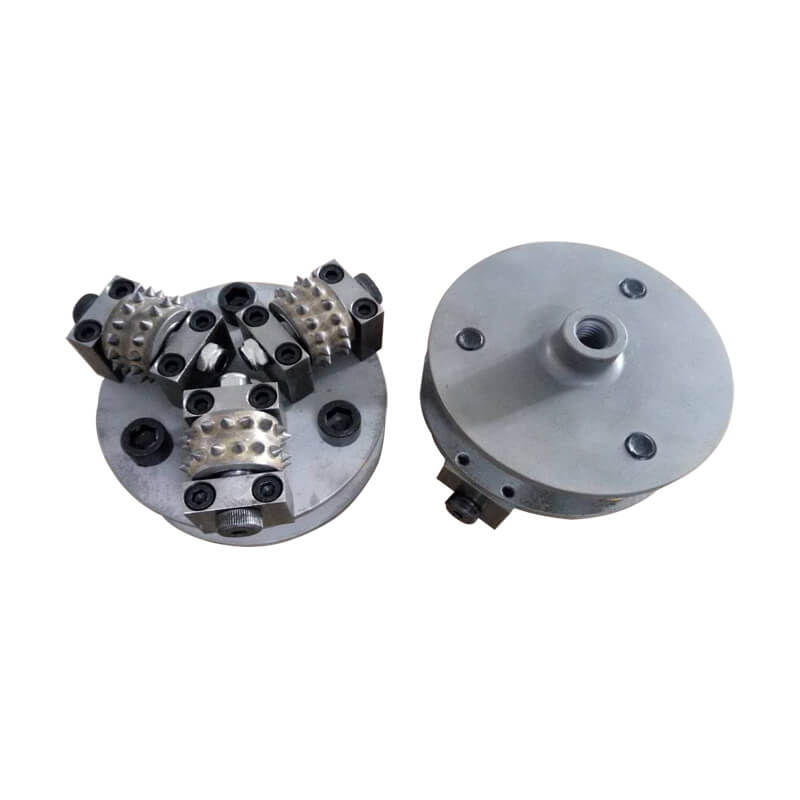 The hand held bush hammer system is made up of the best range of rollers for grinding, bush hammering the concrete, stone coatings. It is also is suitable for remove epoxy and glues of the old floors. BH-08 is 5"/125mm with 3 pieces 30 grains rollers, M14 or 5/8-11 thread are available to suit different market.
The bush hammer surface is namely anti-slip surfaces for granite, marble, the other function remove thick coating is special applied in factory or garage facilities. The thick resin coating can hardly be removed by other type tools. The aggressive alloy creates the exposed roughness effect on resin surface.