Premaster Metal Grinding Tools for Polished Concrete SG-05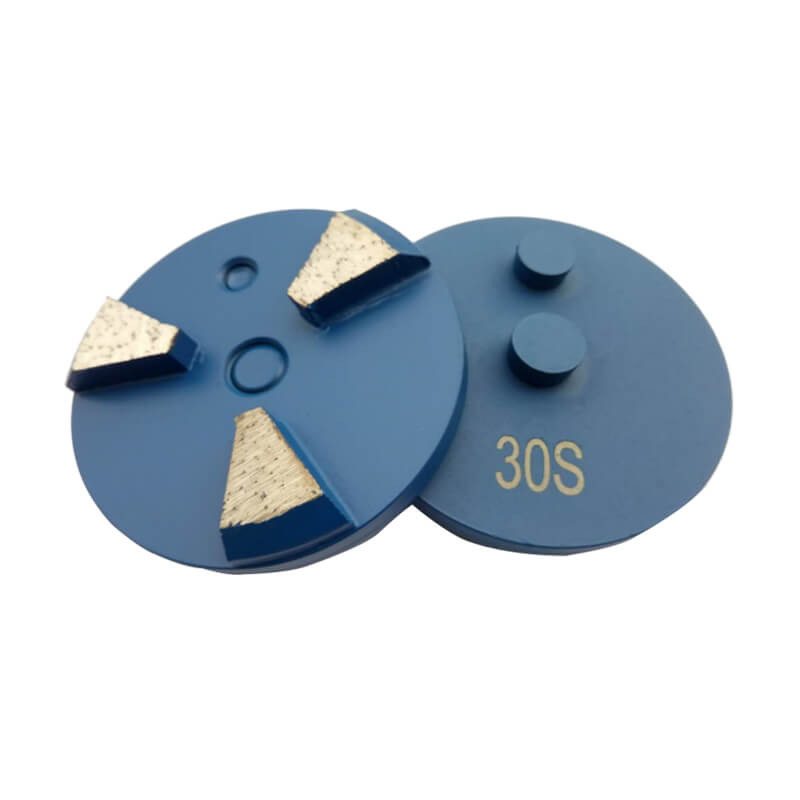 Low working cost and easy to maintenance makes concrete polishing popular in commercial and residential settings. Polished concrete has created a new standard for the whole flooring in the world, the advantage is unmatched by any of other floor covering types.
We offer high-quality diamond materials to ensure the tool's durability and efficient which attract more and more polished concrete clients over the world choose us to be the primary supplier. Beside toolings, we offer our professional services before or under concrete polishing upon request, so don't hesitate to contact us for further information.
This Premaster metal grinding tools for polished concrete SG-05 is available in 6, 16, 30/40, 60/80, & 120/140 grit, soft, medium or hard bond etc.
Other shape segment can be customized to per your request. Please check with us for more products information. Thanks.